Professional Lipreading services
Our services are bookable by Text, Email and our online booking form.
I use footage to examine, CCTV, Film, Phones, Camcorders, Surveillance and Security recordings.
Our LipReading services is led as an expert LipReader with years of proven experience.
UK and International Services are offered in English.
If you have any footage that you would like transcribed I am more than happy to help you in any way to assist you in my LipReading methods.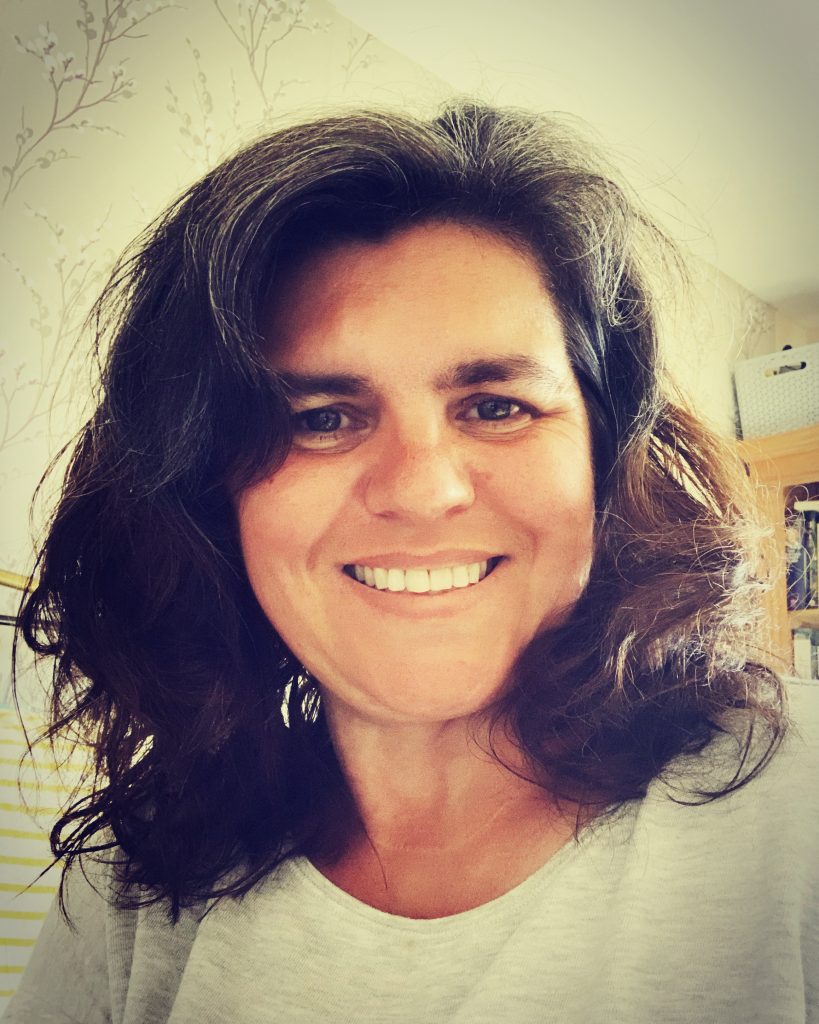 Though society is working toward becoming more inclusive of all races, genders, sexualities, religions and abilities, discrimination in sports continues to be a blight on what
Read More »
A live LipReading production undertaken by LipReader & quickly passed onto an agent for submission into the world of Televised Media and Newspapers Lipreader very
Read More »
LipReader enjoyed watching the high profile world leaders at the 47th G7 summit which was held in Cornwall June 2021. Set in the beautiful Carbis
Read More »