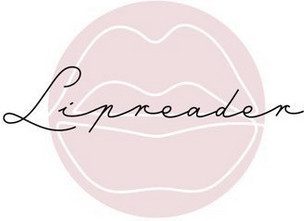 Join the Cochlear Community
The magazine is called "The Cochlear Community" online magazine which will feature all things in regards to those looking for advice discoveries, knowledge, connection, resourses acess,and friendship 
The magazine is part of our member-only content. You'll then be invited to join our supportive community of parents, young people & professionals. Membership is £2.99 every quarter and gives you access to our resources:
Connect with others through events, workshops, campaigns and our online forum.
Discover information and insights in our resource hub and receive the latest updates via email and Families magazine.
Access one-to-one support and tailored services which help reduce barriers for deaf people
Borrow technology and devices which support deaf people's communication and independence.