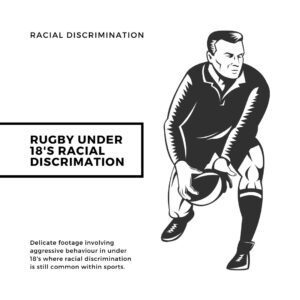 Though society is working toward becoming more inclusive of all races, genders, sexualities, religions and abilities, discrimination in sports continues to be a blight on what should be a fun atmosphere.
LipReader has been faced with the difficult task of some footage involving minors (under 18's) in a sports setting.
Whilst it is very difficult to watch and see that abusive content is being hurled at the victim in this case, It was clear to see that the attack was provoked.
We take every care to ensure that that what is LipReadable is done with honesty and integrity.