We work with a huge range of industries to deliver professional lipreading services:
Professional Lipreading Services by a qualified lipreader
LipReader is a company run by qualified and experienced LipReader, covering national and international work.
Our lipreading services is led as an expert LipReader with years of proven experience.UK and International Services are offered in English. If you have any footage that you would like transcribed I am more than happy to help you in any way to assist you in my lip reading methods.
Our services are bookable by text, email and our online booking form.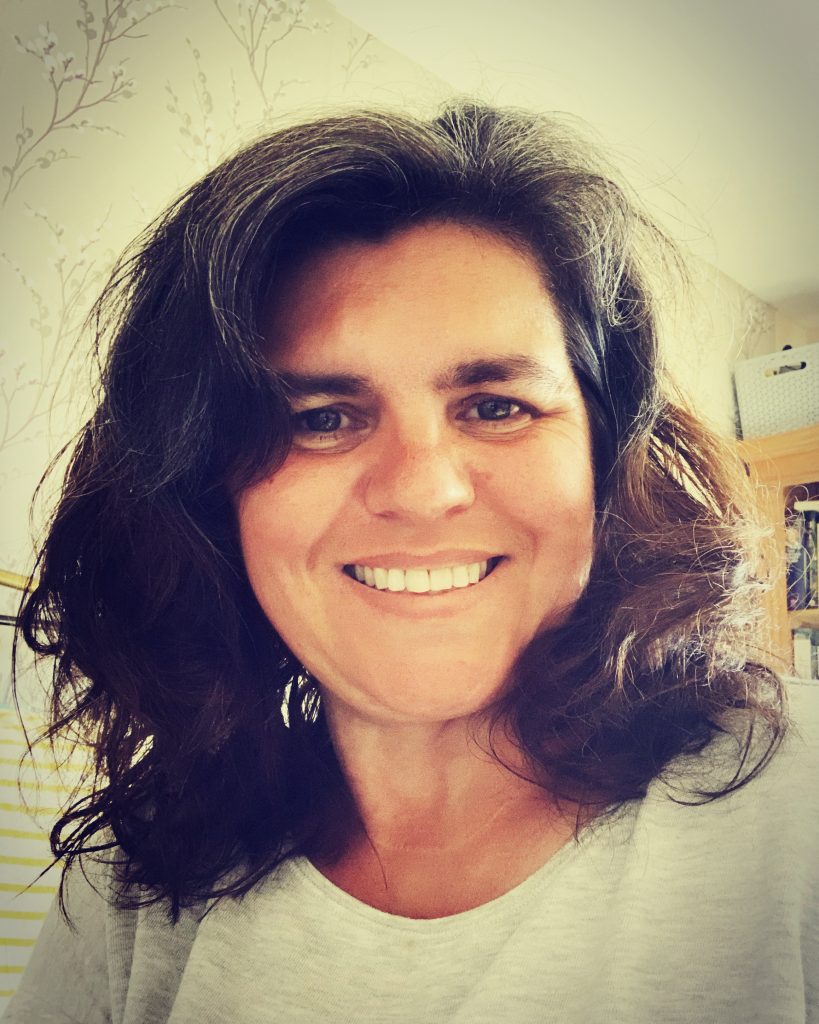 LipReader Transcribes Video's with NO audio of the Royal Family. People all over the world are obsessed with the British Royal family. Despite the daily
Read More »
LipReader Transcribes surveillance footage of criminal activity. LipReading the footage of Criminal Activity through Surveillance or CCTV cameras can be difficult because the speaker is
Read More »
LipReader Transcribes A silent movie with NO audio of "A Discoverer in Science" LipReading the footage from this full length silent movie which was also
Read More »
Subscribe to The Cochlear Community and get exclusive access to our digital magazine.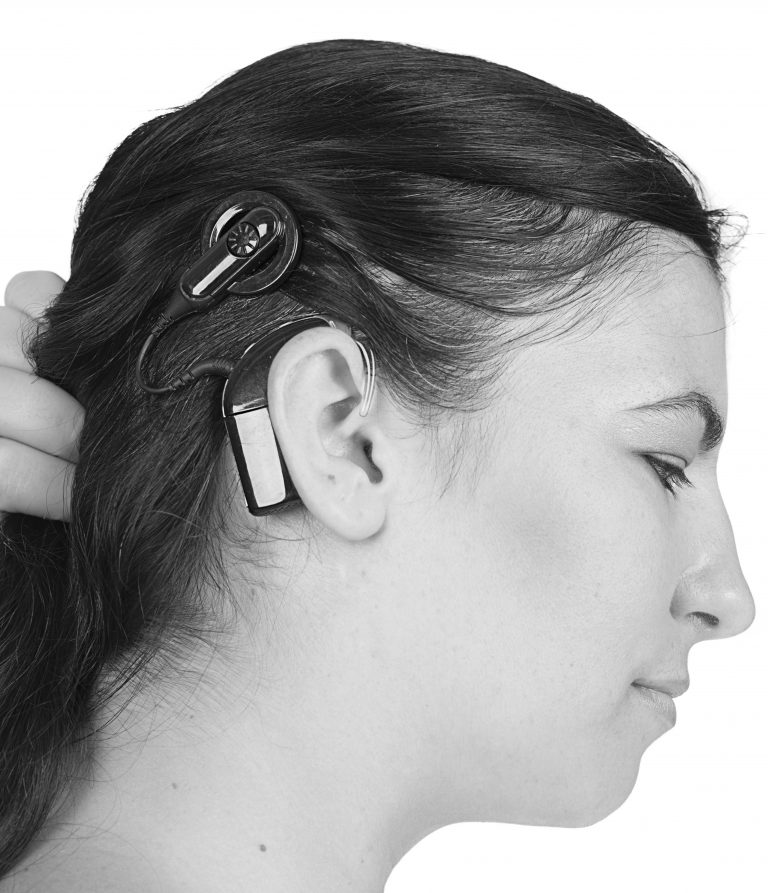 "In-Between" As a growing society of Deaf who have a cochlear implants I use oral language as my first language but also identify as Deaf
Read More »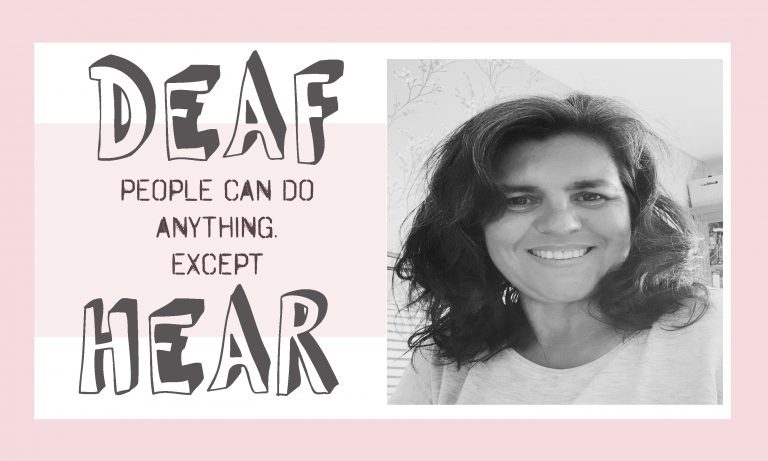 Bringing together Deaf people to create a community sharing sound advice. Hi there! Welcome to The Cochlear Community (TCC) This blog is just a space
Read More »